The School of Articulate Tee is about building your personal and professional skills for a more marketable you!
Students learn to approach life through the lens of realism to deepen their resiliency in life.
Why does this matter?
The more resilient a person is, the more competent we become at handing life's blows.
These courses are intended for those looking to stop repeating old narratives. You should buy my course(s) if you are ready to shed old excuses and transform your mindset, life and vision.
Note: The creator of the courses is Tara Omorogbe. She is the owner and operator of www.articulatetee.com a registered business in the province of Ontario, Canada.
"Tara facilitated an online webinar for our clients at Next-Steps Employment Centeres, on the topic of 'Team Conflict and Conflict Resolution'. I highly recommend Tara for workshop facilitation. She is very knowledgeable about Organizational Behaviour, Conflict Resolution and Professional Communication. Her presentation was so useful and well presented, with excellent examples and a captivating and energetic communication style. Our participants have provided rave reviews and expressed value in the information she presented. I hope to work with her again in the future."
-Fatma Toufexief
Community Services Supervisor at Toronto District School Board
(August 6, 2020)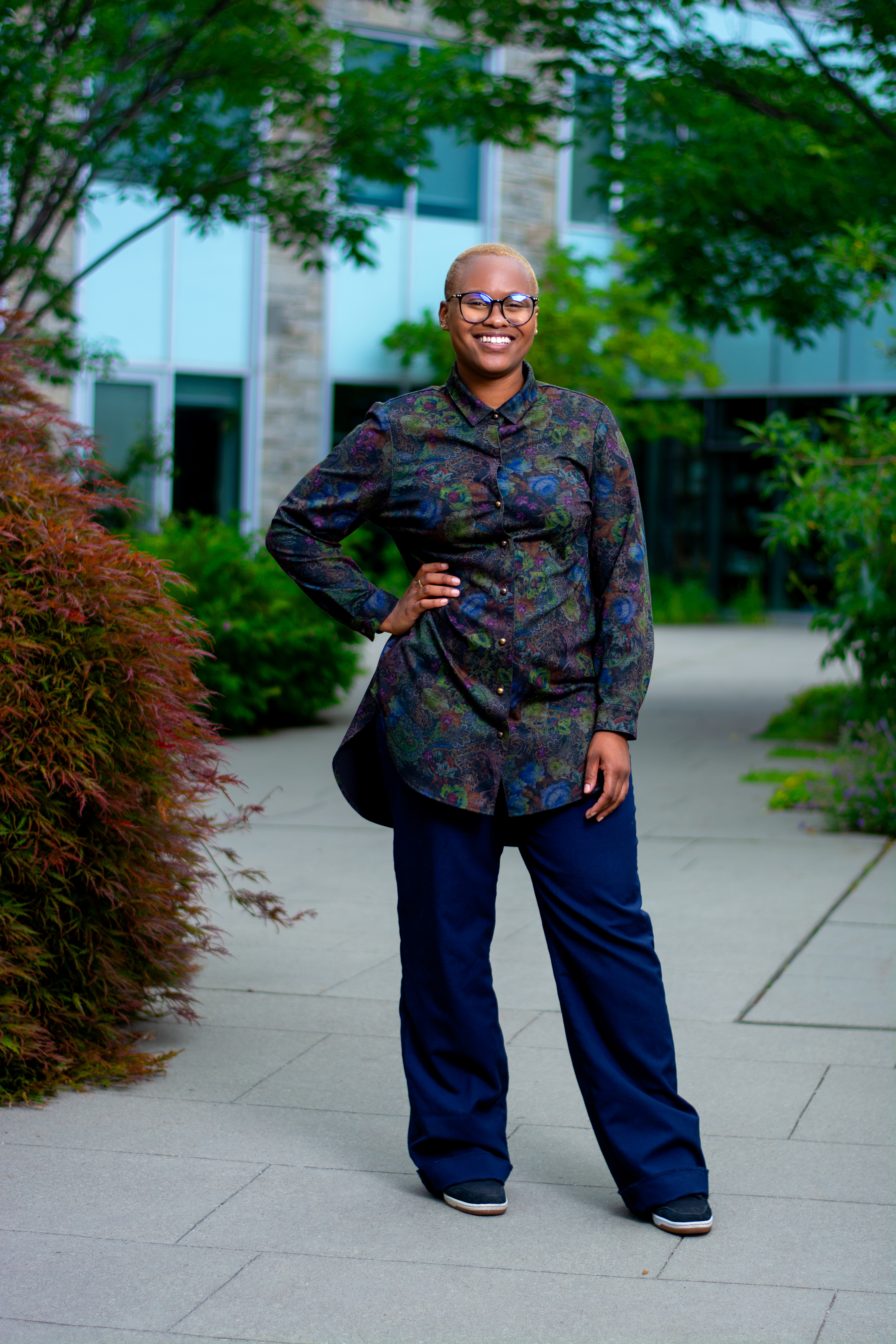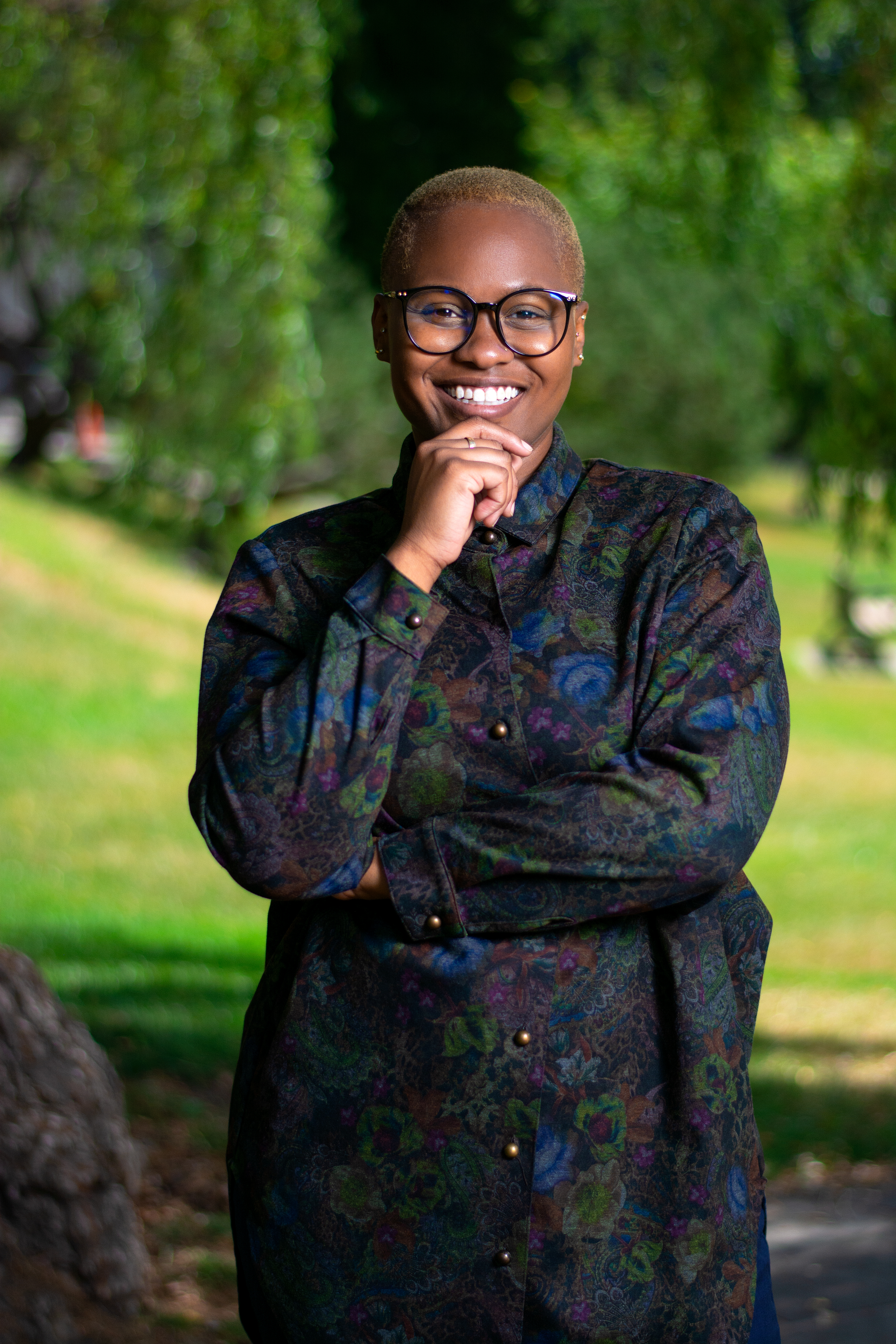 Tara Omorogbe (Articulate Tee) is a keynote speaker, development entrepreneur and Human Resource professional who captivates her audiences in Toronto with her inspirational personal resilience. Her positive and powerful energy continues to be the catalyst for change in her communities.
Her educational background includes both a Human Resource and Culinary Management diploma from George Brown College. She is continuing her education through Con-Ed to complete her CHRP (Certified Human Resource Professional) designation.
Her passion for helping marginalized communities sparked after facing homelessness twice herself in the years 2013 and 2016. In April 2020 she officially registered her business "Articulate Tee" and provides workshops on topics such as -- team conflict & conflict resolution, increasing self-confidence for a thriving you as well as providing keynote speaking services themed around personal development and manifesting your successes!
Check your inbox to confirm your subscription